Welcome from Julie Sawchuk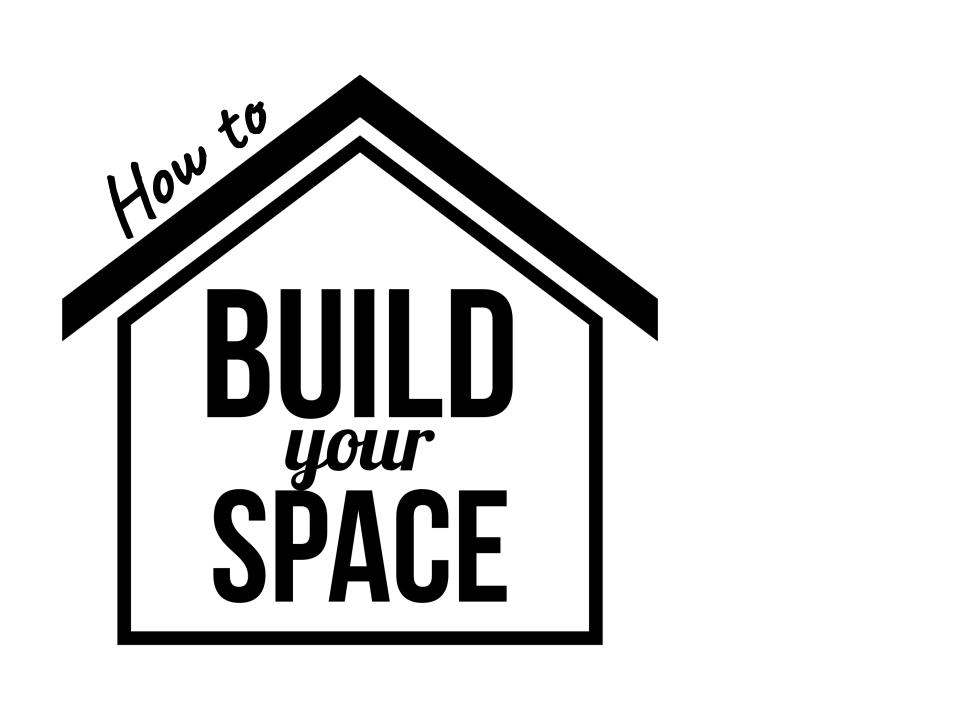 Hello and welcome to How to Build YOUR Space - Part One.
When we finished building our home I realized that I had learned a lot of information about how to build a wheelchair accessible home and that I didn't want to just keep it all in my head. That is why I wrote Build YOUR Space - How to build an accessible home for you, your family and your future.
We hosted a book launch party at our home in November 2019, and with more than 70 coming from near and far, I felt like there were probably more people who would like to see it, and learn about building for access. That was when I issued an "open invitation", if you wanted to come and see the house, you'd be welcome. And they came.
families who were building new homes (or renovating old ones) for their children to have greater access, safety and comfort.
a couple was starting to build their wheelchair accessible retirement home,
folks in the middle of their build came and realized that they should be building with accessibility more in mind.
local business owners came to see what an accessible kitchen looked like so they could install one in their staff area
architects toured and discovered that the picture they had of "accessibility" did not match what they were seeing
builders came and learned that building for access was a lot less complicated than they had originally thought - and decided to put plans in place for accessible rental homes in their next development
It really happened all by accident - but our new home became my new classroom. As a teacher for most of my career, I was so excited to be teaching again, to a different audience and on a different topic - but still teaching! It was so fun to see the learning happen.
Here are some things people had to say when they came to see the house:
"If I didn't know you, and that you used a wheelchair, I would never have guessed that it was built for someone who needed one."
This was really my favourite thing to hear, because it put into words that people think "accessible home" has to look different. But it doesn't. Every accessible home can be as beautiful as you want it to be!
Another family, who were trying to renovate for their son who also uses a wheelchair, looked at both the old house and the new house. The mother's response, after seeing how we had renovated to make the old house "work", said: "You get it. You really get it."
And that is true. I know what living in a non-accessible home feels like. How tiring, frustrating and dangerous it feels every day.
When the Federal and local governments declared a state of emergency due to the Covid-19 Pandemic I had to decide what I was going to do. How would I share my knowledge and my home with those who needed help and wanted to see what a truly wheelchair accessible home looked and felt like?
With lots of thought, time on my hands and a kid a home who would operate the video camera on my blackberry...I bring you: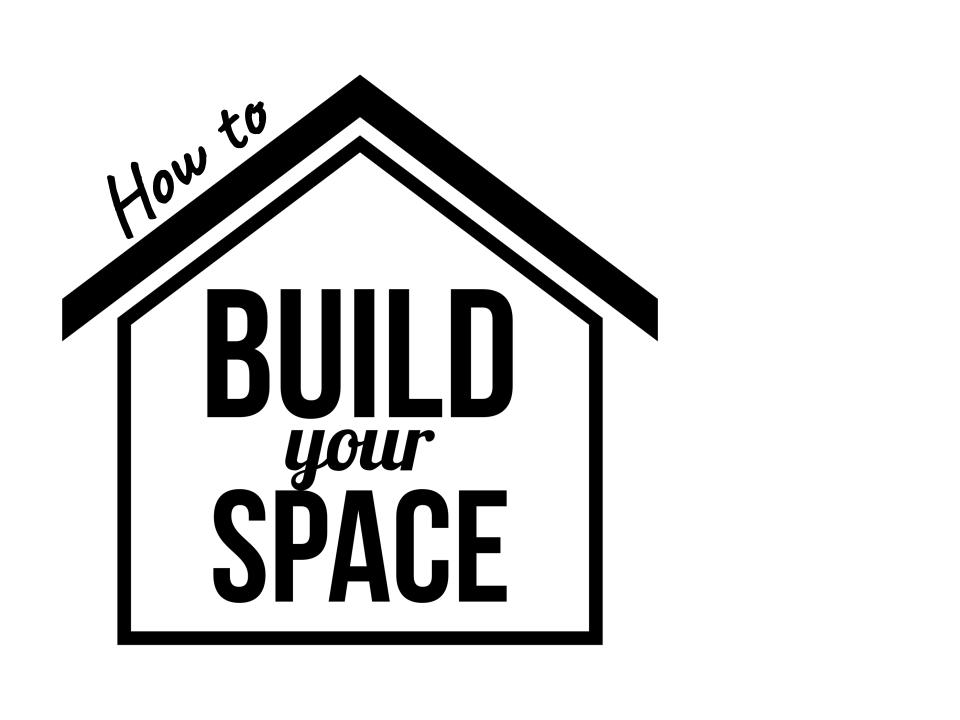 We will be spending most of the course in my house, in Blyth Ontario. We will also have a chance to see inside some other homes that were built for accessibility.
Before you start, please keep in mind that although I have designed the course from the perspective of a homeowner who has a need for particular accessibility requirements, this same process can be used for someone who has needs different than mine. You can also use this course to help you understand how to help someone else build an accessible home, business or recreation space. Perhaps you are an OT, architect or a builder. No matter what your role in the process you will finish knowing things about building for accesses that you didn't know you needed to know!